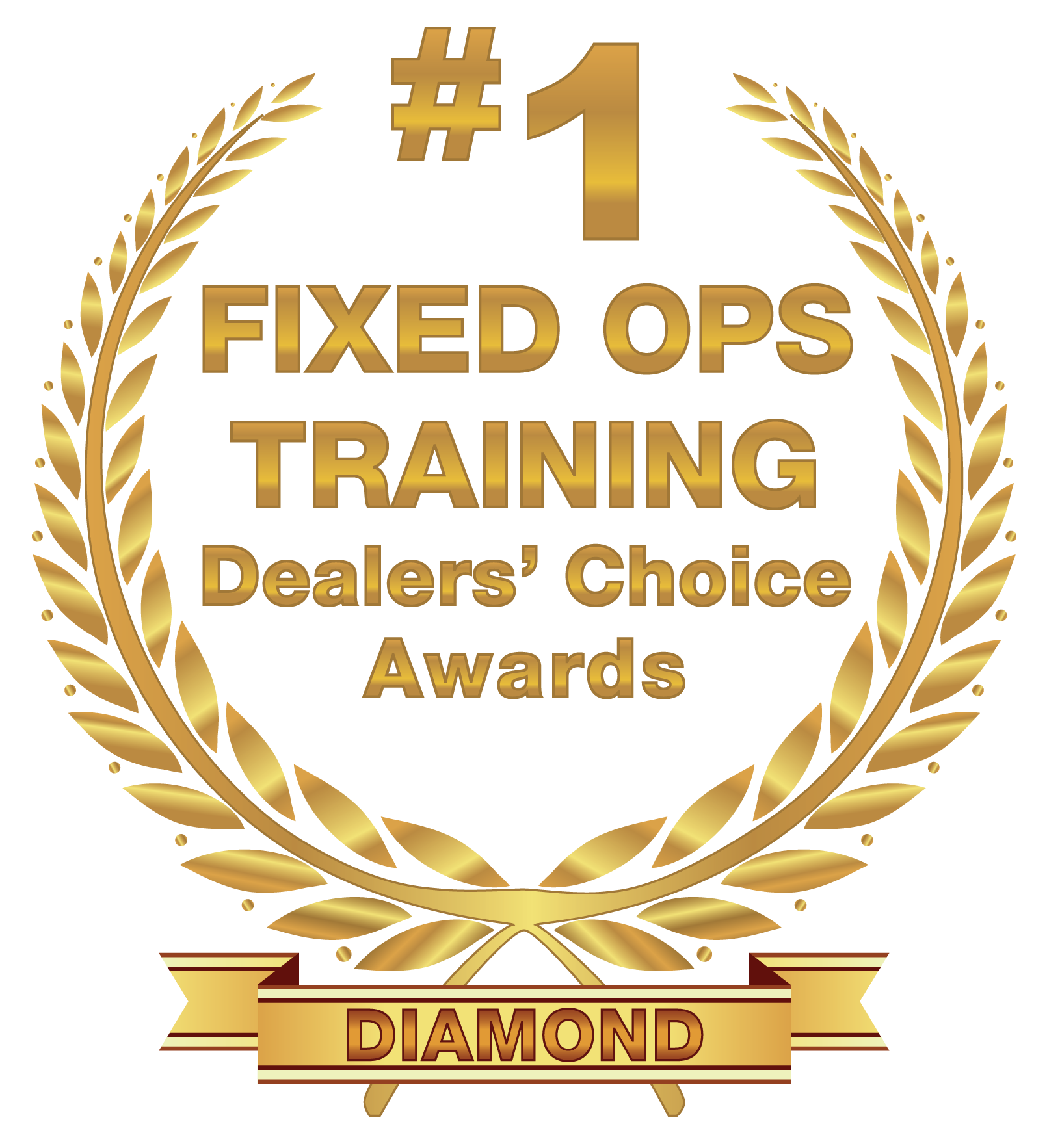 Profit Builders Workshops
Dealers | General Managers | Fixed Operations Managers
This is Face-to-Face Training at Its Best!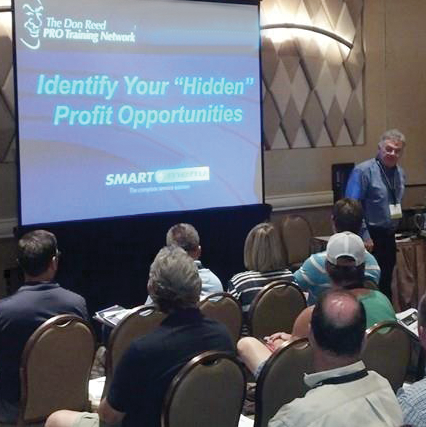 DealerPRO high intensity workshops are designed for the Dealer Management Team (Principal, GM, CFO) and Fixed Ops Managers (Service, Parts and Body Shop). Each workshop can be tailored to fit the time and format required.
Here are typical topics – How To's you can put to work right away …
• Achieve 100% Service Absorption
• Measure What You Manage
• Prepare a Retail Repair Order Analysis
• Manage Eight Profit Controllables
• Identify Financial Statement Performance Trends
• Identify Your True Profit Potential
• Determine How Many Technicians
• Determine How Many Service Advisors
• Design Performance Based Pay Plans—Technicians & Advisors
• Recruit Service Advisors NOT Writers
• Conduct Daily Performance Evaluations
• Hold Accountability Meetings
• And Many More …
Don Reed will light your fire. His passion for excellence in service is highly contagious … and spans two continents …
"We invited Don to come to the UK and train with all of our 83 dealerships. I highly recommend Don's DealerPRO workshops to any organization wanting to maximize their customers' service experience while achieving record profits in their aftersales departments."
David Crane, Commercial Director, Vertu Motors plc, Team Valley, Gateshead, UK
• AutoNation
• Chrysler Corporation
• Detroit ADA
• DigitalDealer Conference
• General Motors
• Local Dealer Associations
• NADA 20 Groups
• NADA Convention
• Nissan Motor Corp.
• RVDA Convention
• St. Louis ADA
• State Associations
• Subaru Distributors Corp.
• Subaru of America
• Texas ADA
• Vermont ADA