 In-Dealership Training
Maximizes Your Success!I
To save you time, scheduling problems and expense, DealerPRO brings our experts to your dealership.
Our trainers average more than 23 years of In-Dealership service sales success. We don't just tell your service team how to do a better job, we roll up our sleeves and work side by side with them to show them how.
This is the right way to build your service sales, CSI and Owner Retention …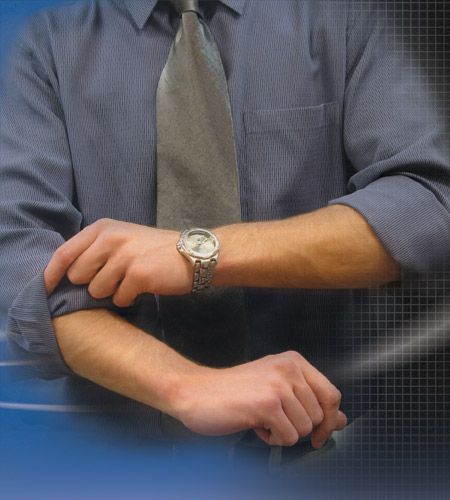 Only DealerPRO offers you so many ways to boost your service sales. Our trainers will empower your service team with proven processes and techniques to help you achieve 100% service absorption.
• The best trainers
• The best training materials
• Intensive role playing
Our exclusive Monthly Performance Driven Training educates, inspires and motivates your team to become the nation's top customer retention specialists.
You'll see results on your bottom line — additional gross profits that beat your previous year's performance by up to 40% or more.
We help you solve problems … build your bottom line … and reach the top performer industry benchmarks!
We've accomplished these remarkable results by training, teaching and coaching the dealership service team to provide every customer with the highest level of service they possibly can on each and every visit.
5-Day Packages
We also offer 5-Day In-Dealership Packages with optional follow-up to address specific areas of concern in your dealership.
• Service Advisor • Collision • Call Center • Parts
Dealers often sign up for 5 days In-Dealership training supplemented by 1-2 days a month follow-up for 6 months to ensure that the new processes are generating profits to plan.
Get the Results You Deserve …
Call Don Reed toll free at 1-888-553-0100
Or email dreed@dealerprotraining.com.
Better Trainers. Better Results.