If you're looking for a team of fixed ops automotive service advisor training experts invested in your service and parts success — stop looking. You found us.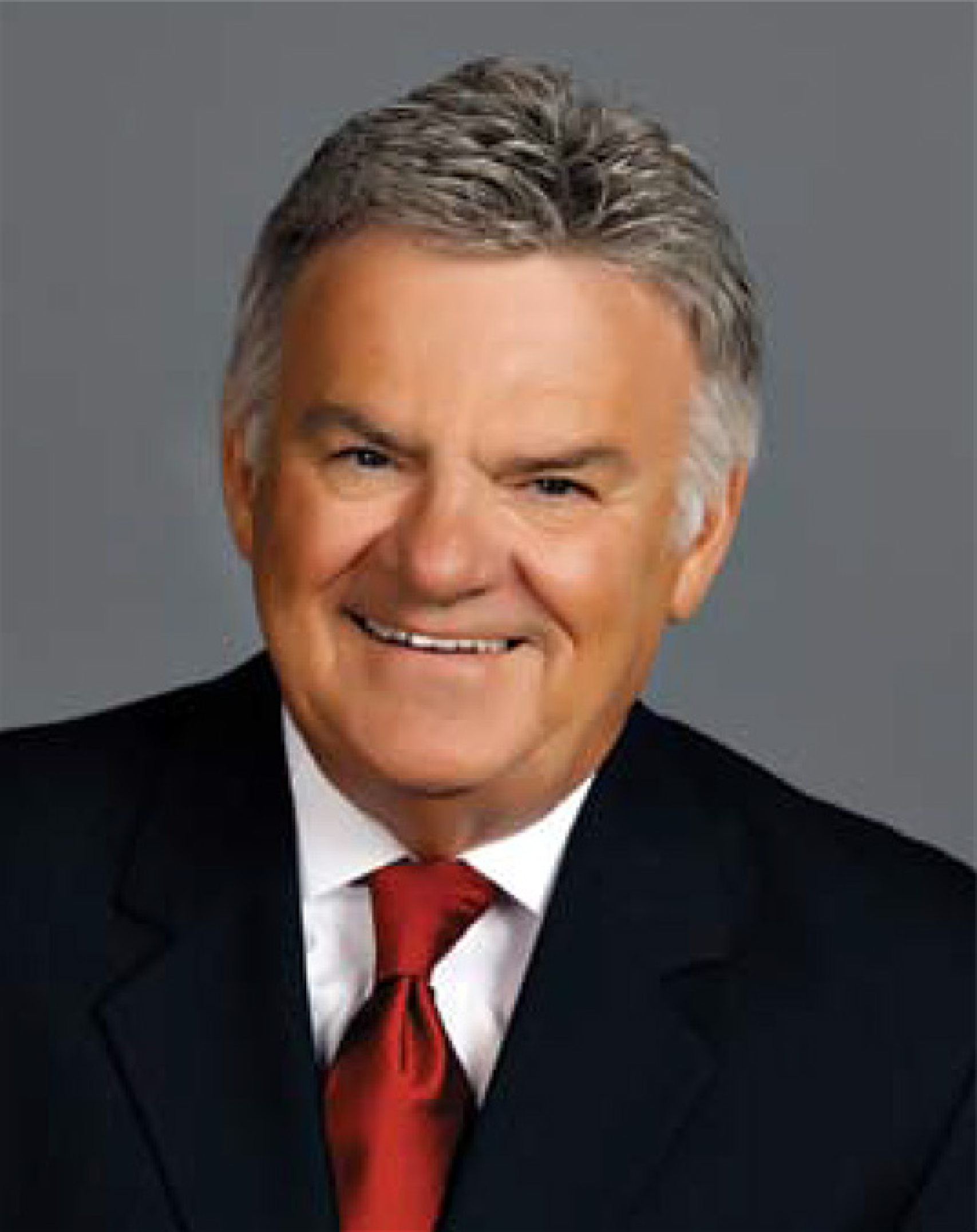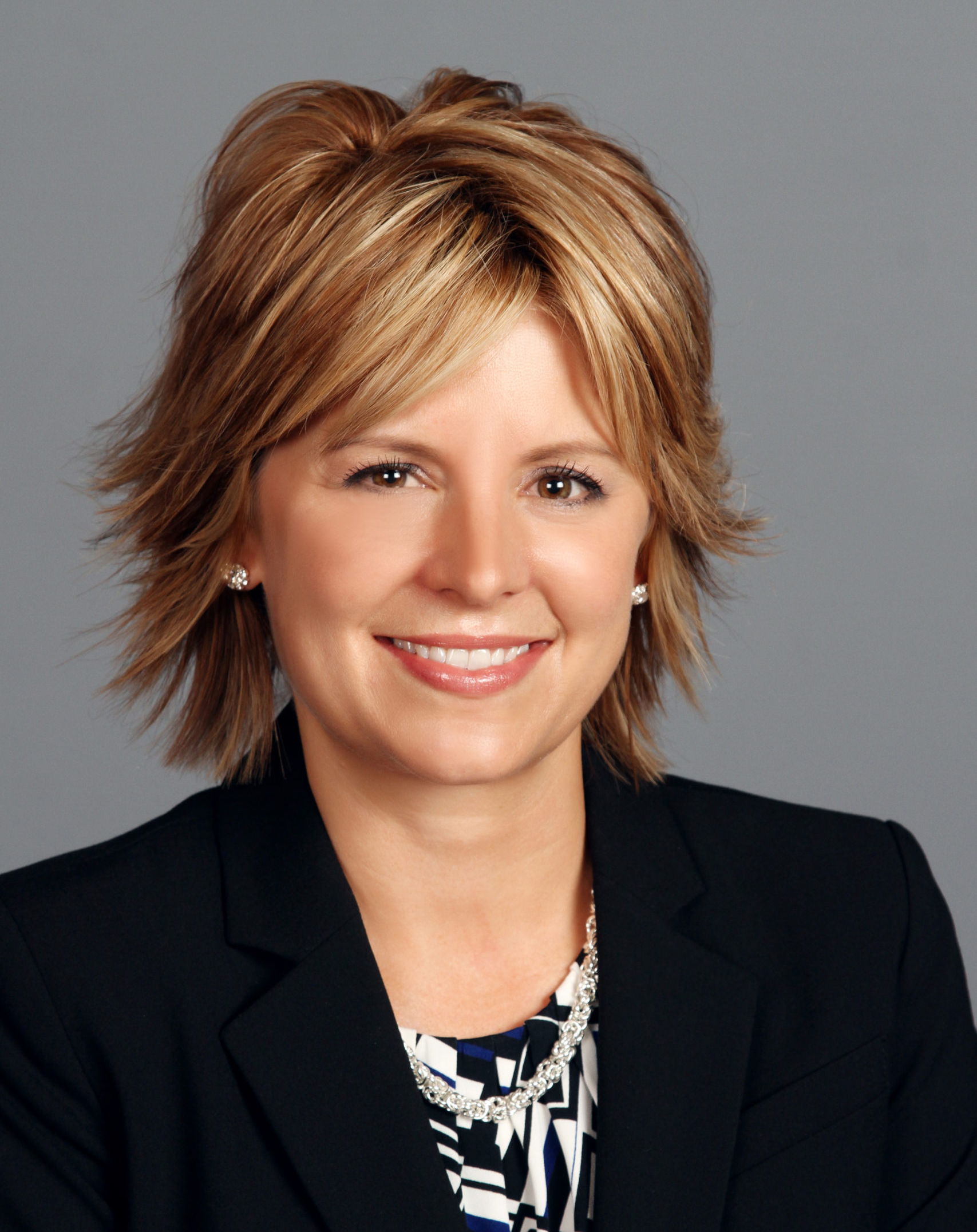 In many ways, we're the same company Don Reed, our founder, started back in 2000. Our primary focus is on building training programs for your fixed ops team that drive a higher level of customer service while maximizing fixed ops profitability in service and parts.
Our company has changed over the years too. We've stayed on top of technology trends, new communication strategies, and changes in customer expectations in order to help our dealers optimize their investments in the service drive.
How do we do this? By delivering professional training to your most valuable investments in service and parts. . . your people.
Meet some of our people who are passionate about Fixed Operations and, more importantly, have the knowledge, skill, and drive to help you achieve a higher level of performance from your Service and Parts team!
Our Fixed Ops Specialists are passionate about helping Advisors, Managers, Parts Personnel, Technicians, Administrators and Dealers achieve more in Service and Parts.
With their extensive background in auto retail fixed ops management, our fixed ops team knows how to deliver a customized training plan for your fixed ops team. Our trainers are experts at applying management principles and leadership strategies that hold teams accountable…daily, weekly, monthly…to a higher standard of performance and customer care.
Our trainers are located throughout the U.S. and provide our award winning training programs to dealerships across the U.S. and Canada.
Our corporate office is located in Columbus, Ohio where you'll find our amazing support team, as well as our highly rated DealerPRO Training Center for Manager and Advisor workshops.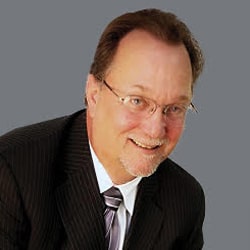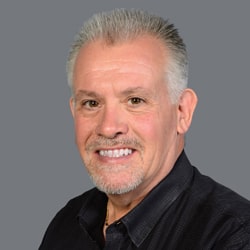 "We are on track to increase our fixed operations gross profit by 60% over the same period last year. That is nothing short of Amazing! We have also maintained our Customer Satisfaction Experience (CSE) scores at 96.6 MTD."
"Our Advisors' confidence and productivity have grown expeditiously.  Our customers are seeing a more personal customer experience because our Advisors take ownership of each and every customer interaction. We are anxious to see what the future holds as we now feel we are on the correct path to achieve our lofty goals!"
"We were lucky enough to become a member of DealerPRO's $200K Club, increasing our gross profit in the first year by over $200,000.  They provide excellent one on one training in sales and customer service to our parts and service writers."
"DealerPRO has trained my team to pay attention to every detail in the customer process, especially the service drive-through process, and excel in the small things EVERY DAY.  Things we take for granted, DealerPRO taught us to pay attention to, to be more accurate and complete, and it has brought everyone's level of service to a higher standard."
– Addison Chevrolet Buick GMC
DealerPRO provides Fixed Ops Training programs for the following: