 ---
How to Accelerate Profits Through a Slowdown
By instituting 3 Simple Rules, plus a customer retention plan, dealerships can dramatically increase Service and Parts Gross Profits at a critical time when front-end sales are slowing down.
A dealership averaging 500 Customer Pay Repair Orders (CPRO) per month can increase Service Gross Profits by hundreds of thousands of dollars a year. Examples and figures are given that demonstrate how to achieve a $690K+ profit improvement over a 12 month period.
Key takeaways:
Increase your Service and Parts customer base by 10% per year via a retention promotion program
Make Quick lube selling and profitability a reality; gain over $200K in additional sales by following process
Adjust Profit Margins to 45% on Parts, 75% on Labor
Calculate how 100% Menus and MPIs increase hours per RO by .8 - 1.0
Establish processes that become "company policy" – not optional
Download the whitepaper now >>
Click Here to Download White Paper
Increasing Gross Revenue in Service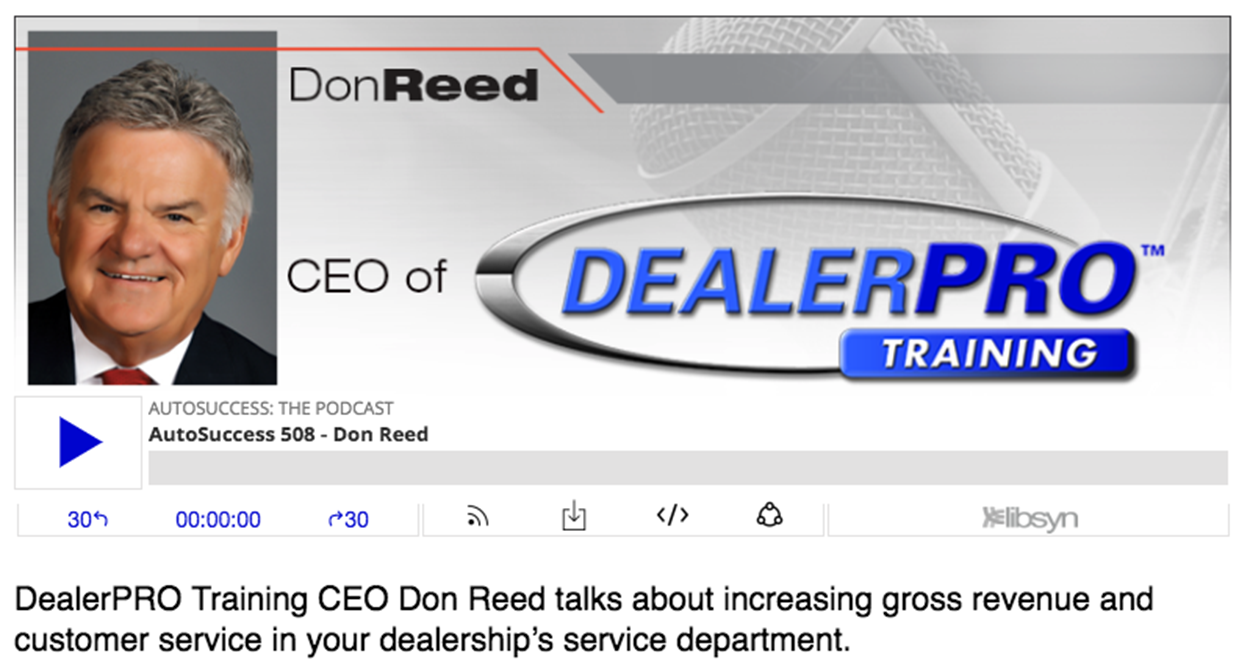 Click Here to Listen
---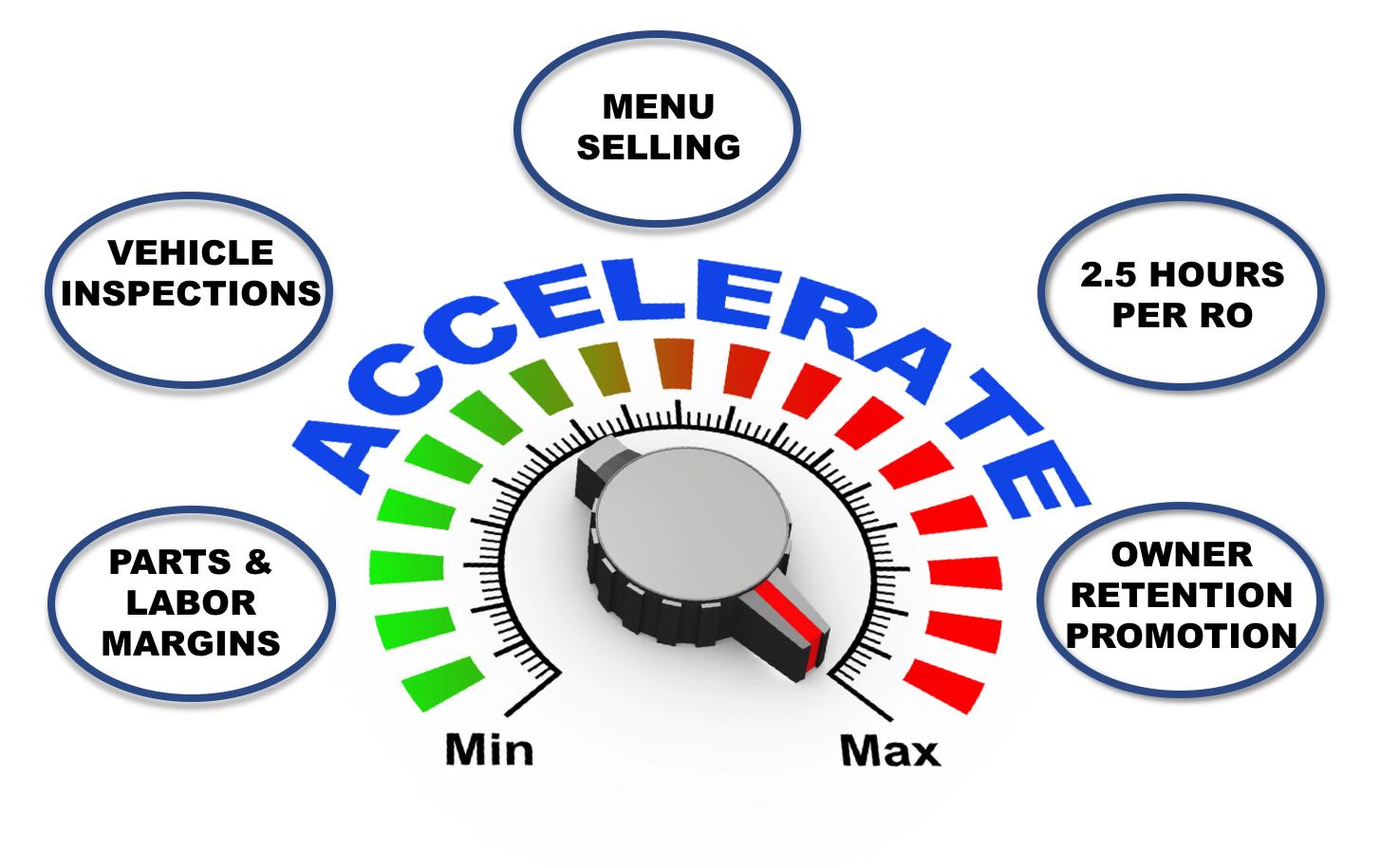 Click Here to Download White Paper
---
Drive More Service & Parts Sales: The Service Drive Experience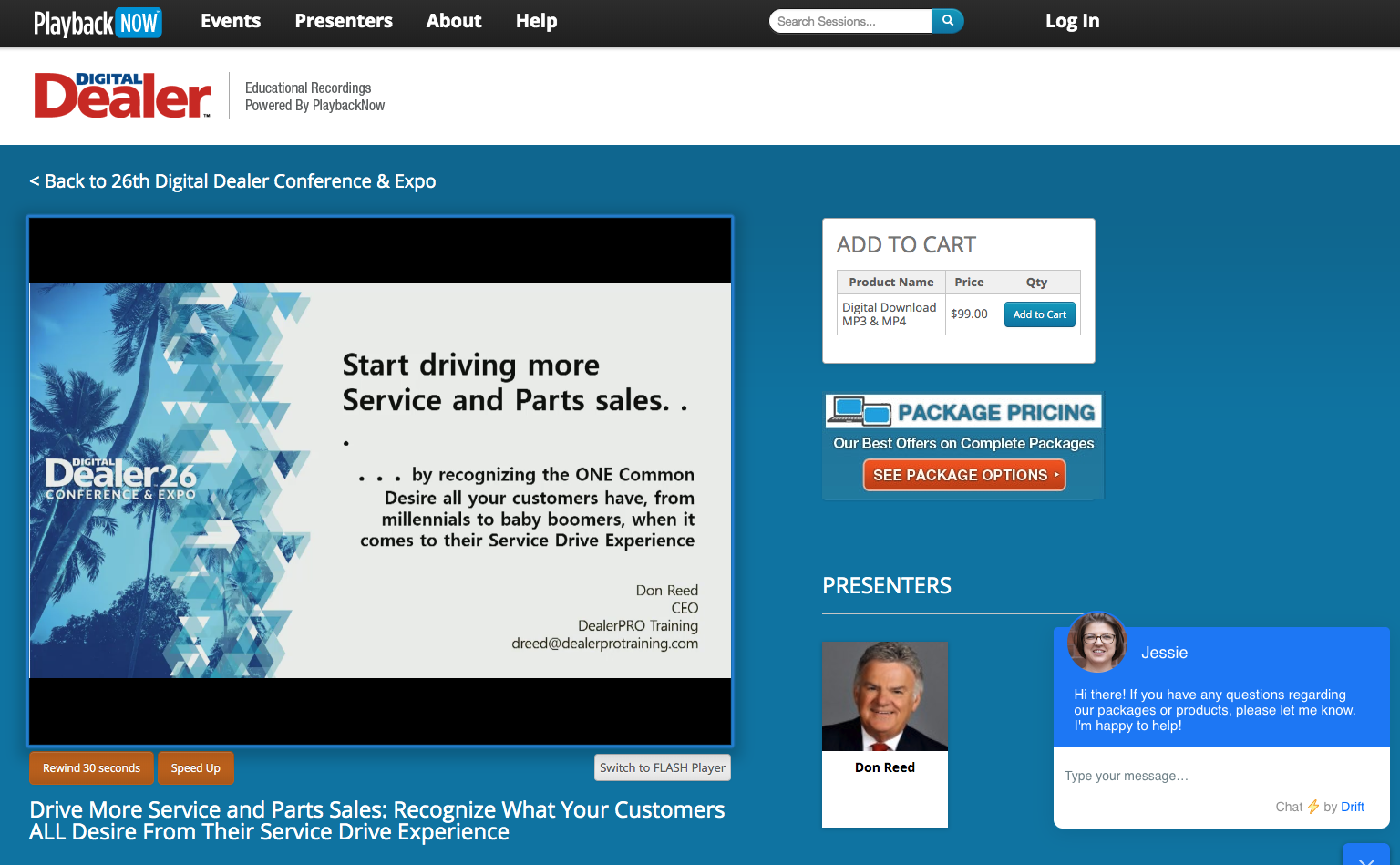 Click Here to Watch