Discover Your True Profit Potential in Service and Parts
Award-winning Fixed Operations Training that builds high performing service and parts teams
while maximizing gross profits.
Recognized by Dealers nationwide as the #1 service training company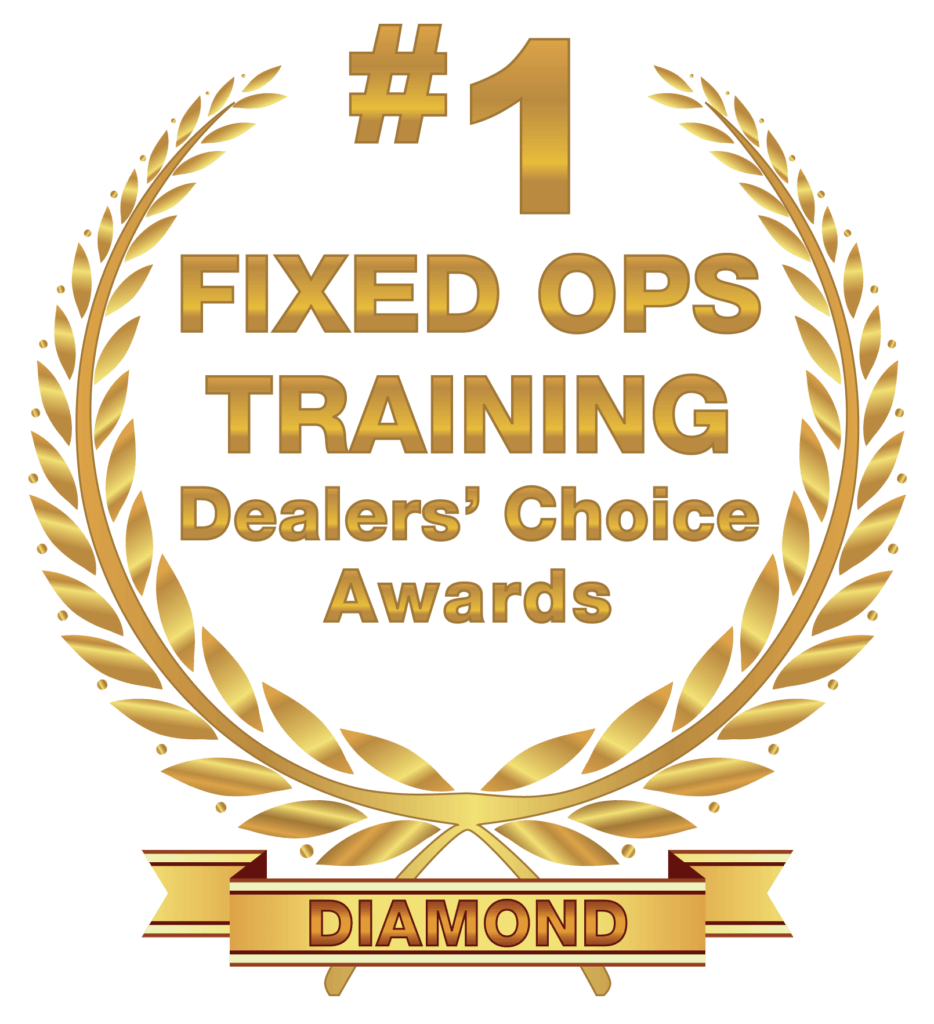 Better Trainers.
Bigger Results.
Like many dealers, you're shorting yourself thousands of dollars in labor and parts gross profit for one reason, and one reason only:  Lack of professional training for your Service and Parts team.
Our proven, in-dealership training develops your Service Advisors into top customer retention specialists and builds your service and parts management team into department leaders who hold your service and parts teams accountable to a higher level of performance.
Start earning the gross profits you deserve in Fixed Operations.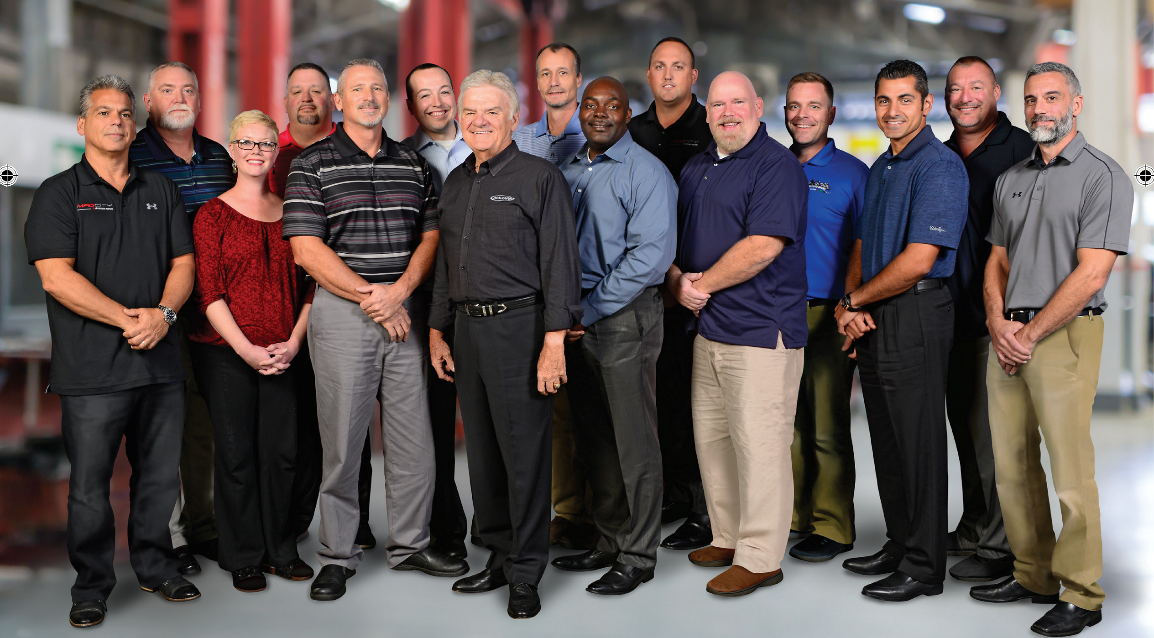 Four Ways to Get DealerPRO Training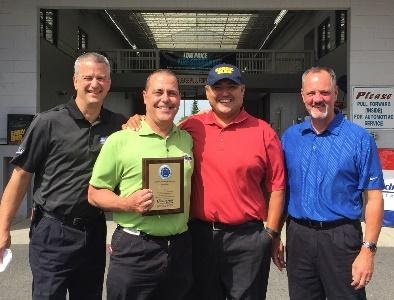 Accelerate profits while building your service sales, CSI, and customer retention by bringing our experts to your dealership for face-to-face training.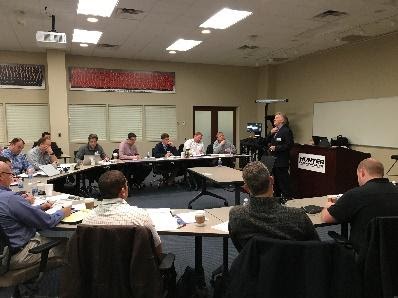 Advisor and Manager Training designed for auto groups that want higher-performing Advisors in the drive, and professionally trained leaders who hold their teams accountable to a higher standard of performance.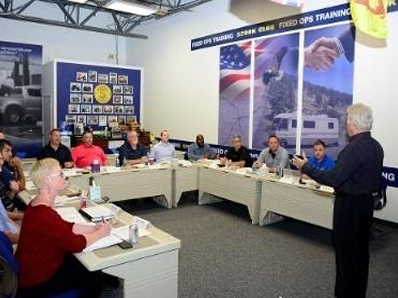 2 and 3 day workshops designed to get your fixed ops personnel "off the drive" and focused on getting the professional training they need to drive higher performance.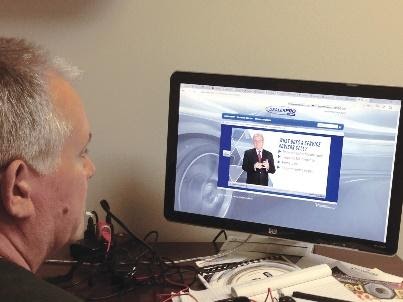 DealerPRO Virtual Training Network
Over 80 chapters of dynamic fixed ops content for Advisors, Managers and GMs who want to train remotely.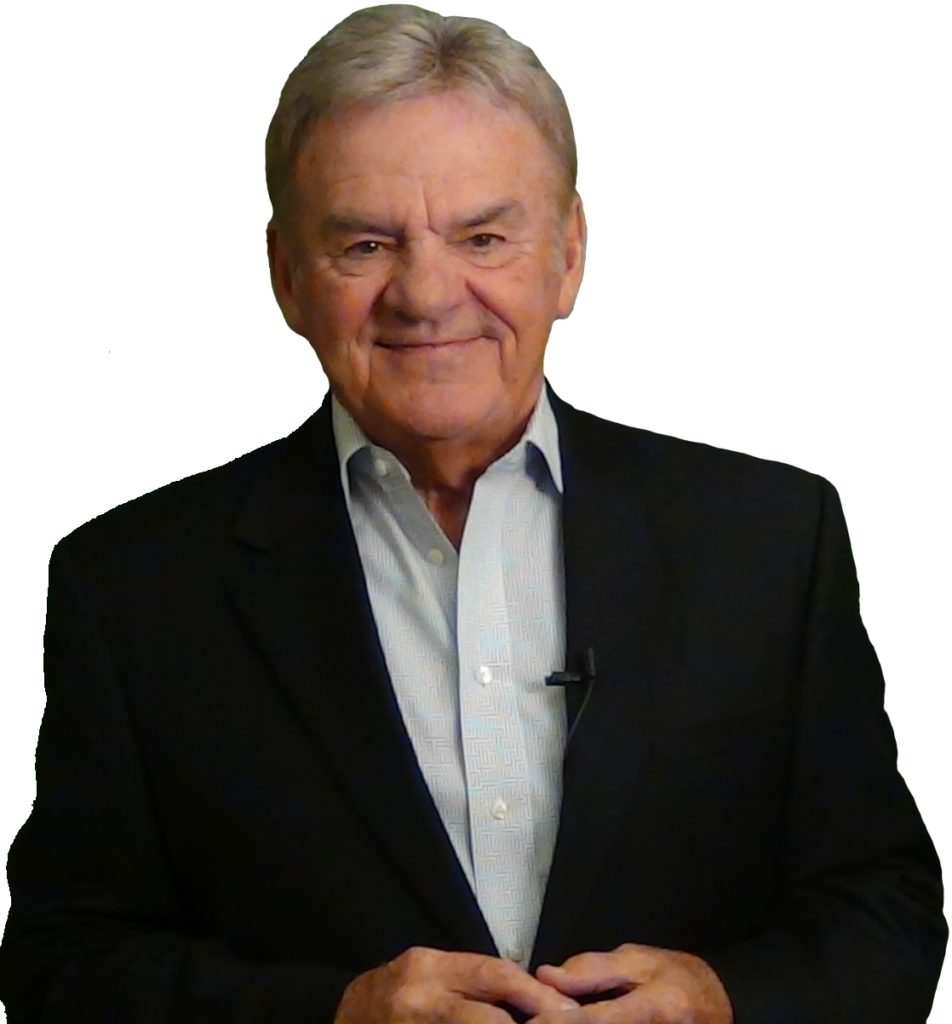 Don Reed is the founder and prime mover of DealerPRO Training. As a former Car Dealer, Don knows it takes a well-trained team in Fixed Operations to be successful in the auto industry. His passion for excellence in service is highly contagious and is why Dealers across the nation consistently vote Don's ideas to be among the best they've ever heard in Fixed Ops.
What Dealers and GM's say
We are on track to increase our fixed operations gross profit by 60% over the same period last year. That is nothing short of Amazing! We have also maintained our Customer Satisfaction Experience (CSE) scores at 96.6 MTD.
Thompson's Honda
Our Advisors' confidence and productivity have grown expeditiously. Our customers are seeing a more personal customer experience because our Advisors take ownership of each and every customer interaction. We are anxious to see what the future holds as we now feel we are on the correct path to achieve our lofty goals!
Suburban Subaru
We were lucky enough to become a member of DealerPRO's $200K Club, increasing our gross profit in the first year by over $200,000. They provide excellent one on one training in sales and customer service to our parts and service writers.
Gilroy Nissan Hyundai
DealerPRO has trained my team to pay attention to every detail in the customer process, especially the service drive-through process, and excel in the small things EVERY DAY. Things we take for granted, DealerPRO taught us to pay attention to, to be more accurate and complete, and it has brought everyone's level of service to a higher standard.
Addison Chevrolet Buick GMC
"If you are like most dealers, you do not have an expense problem but you do…