Owner Retention Begins with the Sale …
Pump Up the Attitude, Energy and Success of Your Sales Team!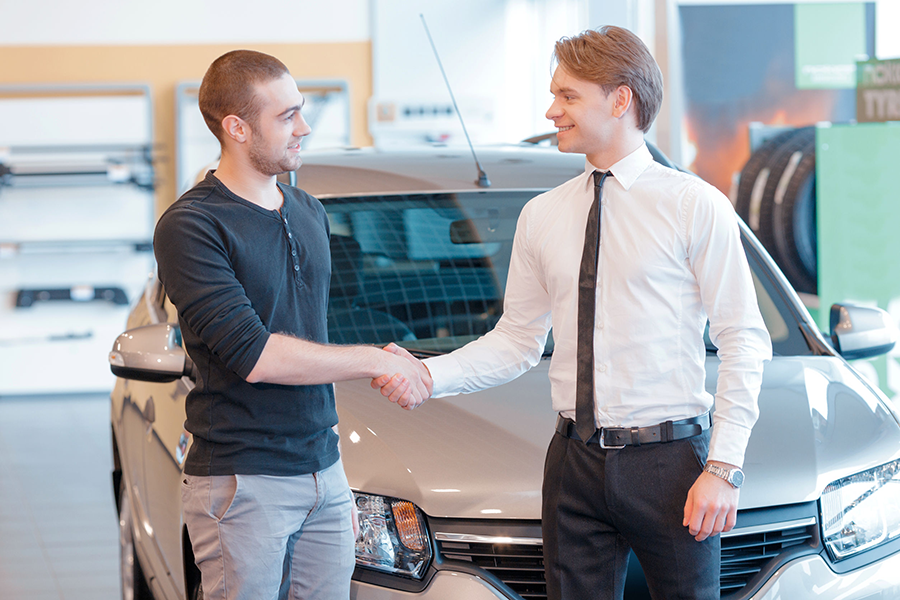 High Performance Selling
• Sell to today's more informed buyers
• Use the selling quadrant to maximize every opportunity
• Handle tough price questions most customers have
• Effectively commit the customer to buy now
• Overcome the customer's objections to buying
Advanced Closing & Negotiating
• Discover the difference between closing and
negotiating
• Close today's more informed buyers
• Overcome the customer's objections to buying
• Successfully set up a Win/Win negotiation
• Execute a fully transparent negotiation
Power Phone Skills
• Tap into your potential with incoming sales calls, internet leads and unsold prospects
• Turn incoming sales calls into appointments that show up
• Take the internet customer from click to brick to delivery
• Turn unsold prospects into be-backs that buy
• Measure your effectiveness to ensure continued growth
Follow Up & Prospecting
• Grow through effective customer retention
• Generate referrals from your current customer base
• Recapture your customers that are not actively doing business with your dealership
• Prospect in your service department and get results
• Develop a daily follow-up and prospecting plan to ensure success
Excellence Through Vision & Goals
• Avoid the most common mistakes with setting goals
• Consistently grow by focusing on the Success Quadrant
• Develop your long-term vision, business plan and dreams
• Set goals to achieve your long term vision and business plan
• Prioritize your goals, develop and execute a specific plan to achieve them
New Hire Boot Camp
• What is your true sales potential?
• The core selling skills for success
• How to sell to today's more informed buyers
• How to effectively close and overcome objections
• How to set up a successful win/win negotiation
Get the Results You Deserve …
Call Tim Kintz toll free at 1-888-512-2299
Or email Tim@kintzgroup.com.