 Service Satisfaction
is the Key to Customer Retention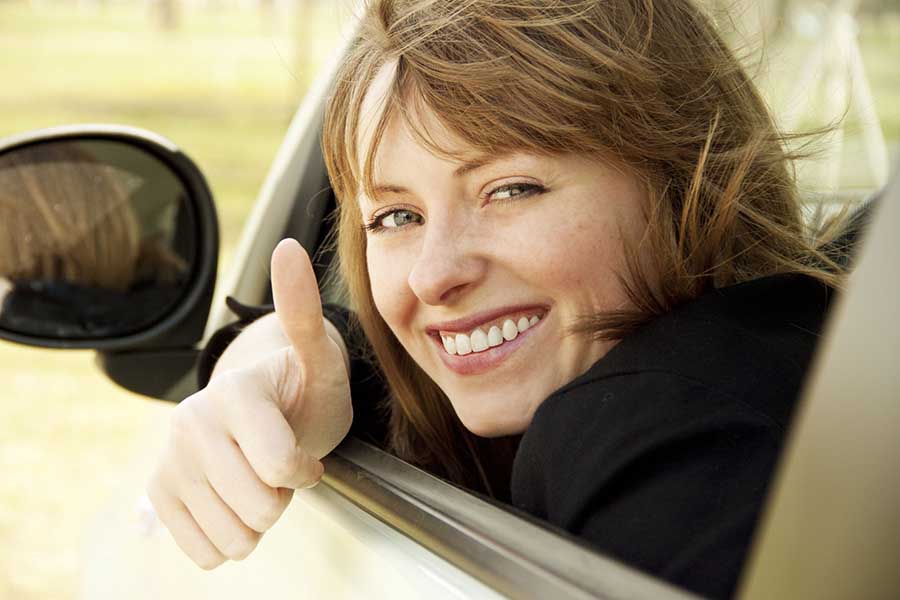 Service is where you establish your own brand of performance. Service is where you distinguish your dealership. Service is the foundation of your dealership's reputation.
That's why, in selling service, your people need to know how to give 100% …
• 100% consistent professional service consultation
• 100% walk-around presentations
• 100% menu presentations
• 100% inspection presentations
• 100% active delivery / next appointment selling
• 100% professional phone presentations
• 100% owner retention, CSI & ESI processes
When you keep customers coming back for service, you can cover 100% (or more) of your overhead … that's 100% service absorption.
The ROI You Get from Training
Service Advisors to Satisfy Customers
How To Achieve 100% Service Absorption

1. Improve Margins
2. Increase Sales Per RO
3. Sell More Appointments
4. Control Expenses
Better Trainers. Better Results.