 In addition to its comprehensive 14-month In-Dealership program, DealerPRO also offers a variety of 5-Day Packages to meet specific Dealership needs. These packages include …
5-Day Service Advisor
• The 12-step Service Drive Process
• Overcoming Objections
• Telephone Skills for Advisors
•Exceeding Your Customers' Expectations
• Reduce 1-Item Repair Orders
• Increase Profit Margins
• Increase Traffic
• Maximize CSI and Owner Retention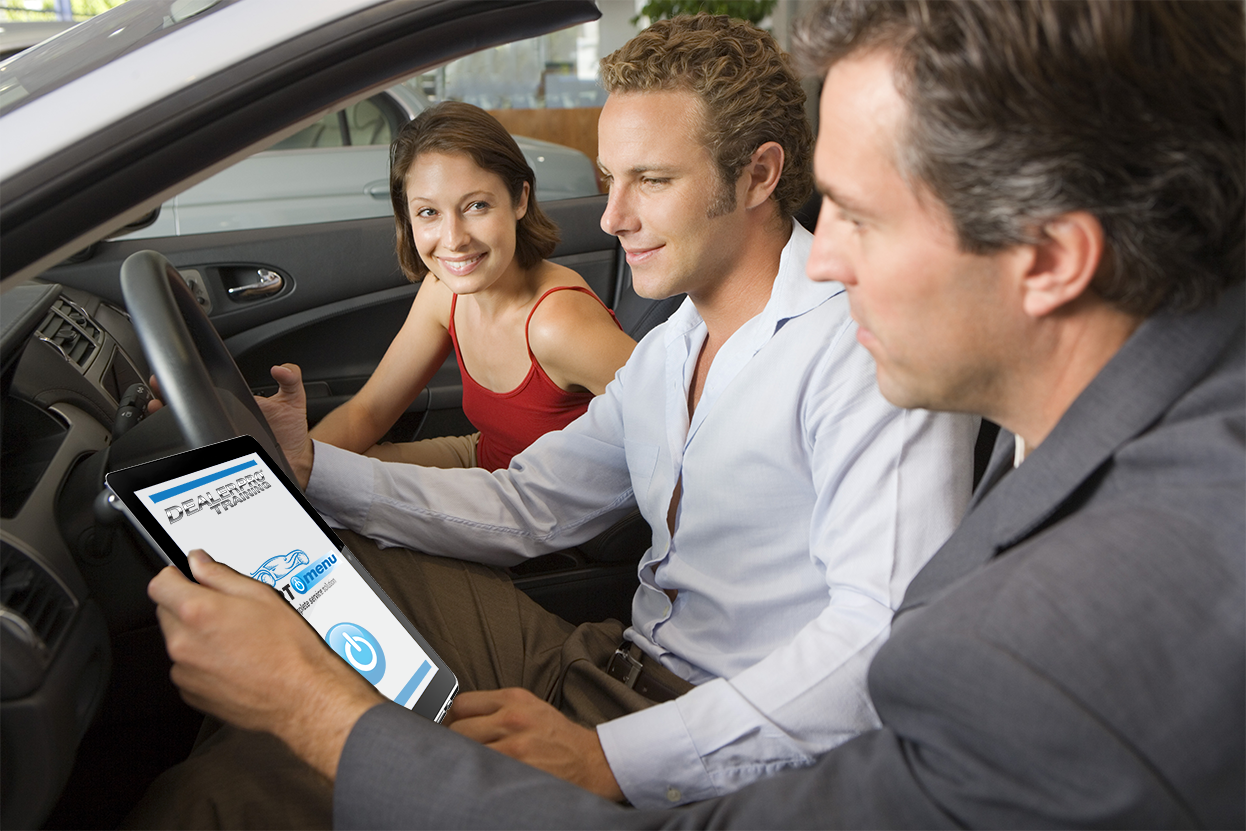 5-Day Collision
• Estimator Training
• Body Shop Manager Training
• Reduce Cycle Times
• Boost Productivity
• Increase Sales per Transaction
• Improve Insurance Company Relationships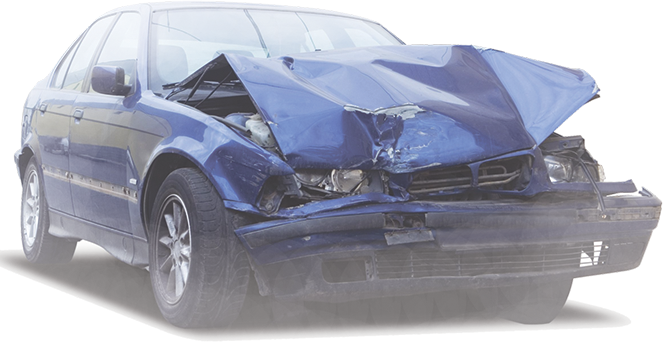 5-Day Call Center
• Achieve Higher Levels of Service for Every Customer
• Increase Customer Appointments
• Increase Customer Retention
• Improve Service Advisor Support
• Increase Service Sales at Reception
• Maximize Shop Productivity
• Boost CSI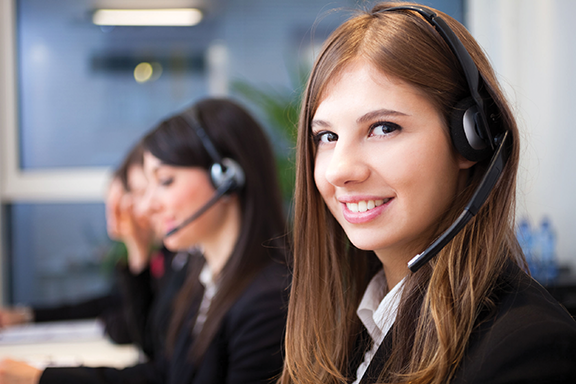 5-Day Parts
• Parts Manager Training
* Parts Counterperson Training
• Achieve 95% Fill Rate on Parts
• Minimize Obsolete Parts
• Reduce Inventory
• Increase Turns
• Generate Cash
• Improve Parts to Service Delivery
• Increase Customer Satisfaction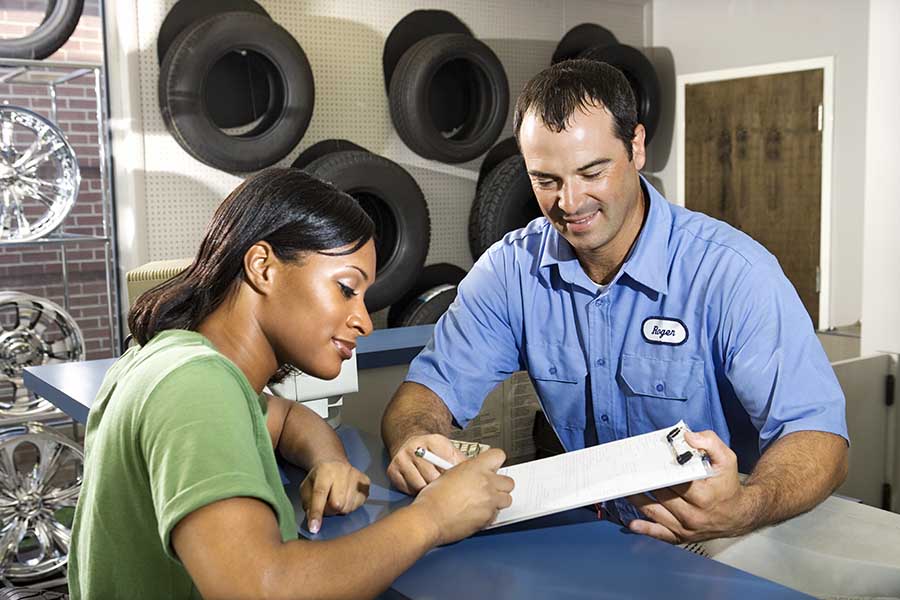 DealerPRO 5-Day Training Packages are tailored to your needs.
Dealers often sign up for 5 days In-Dealership training supplemented by 1-2 days a month follow-up for 6 months to ensure that the new processes are generating profits to plan.
Get the Results You Deserve …
Call Kristin Williams toll free at 1-888-553-0100
Or email results@dealerprotraining.com.
Better Trainers. Better Results.