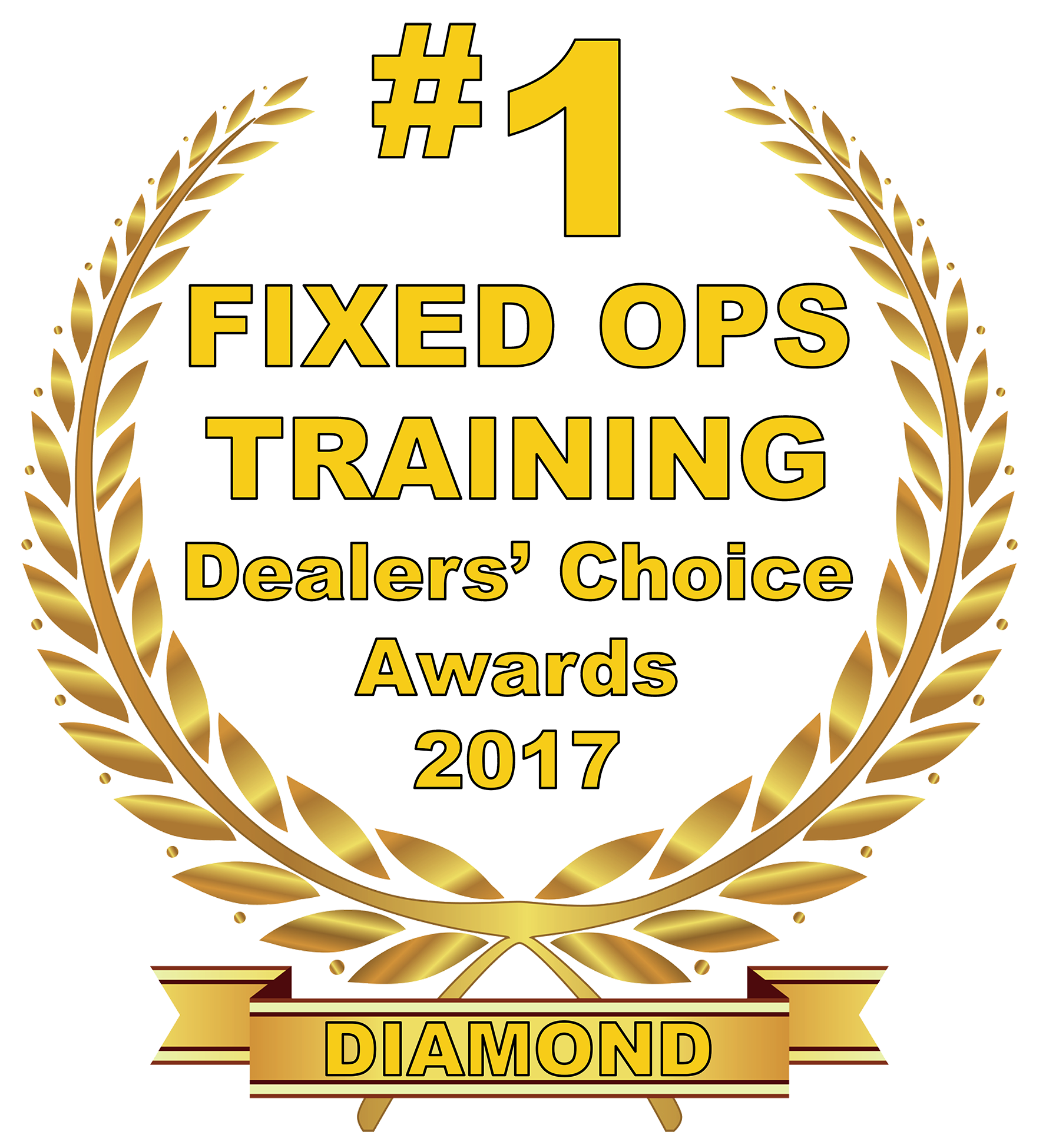 High Voltage Training Center
Energizes Your Service Sales & CSI!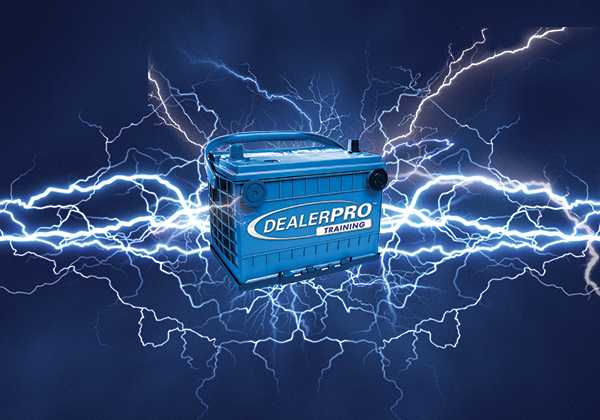 The DealerPRO Training Center offers the perfect solution to sagging service sales performance—a jolt of highly charged sales power.
For Service Advisors:
Two 2-Day Courses.
SERVICE ADVISOR TRAINING 101: Putting Your Customer FIRST
• Telephone Techniques for Selling Service Appointments
• Technical Awareness for Feature/Benefit Presentation
• Techniques for Giving Feature/Benefit Sales Presentations
• The Customer FIRST 12 Step Service Drive Process
• Communication Skills for Increased Sales & CSI
SERVICE ADVISOR TRAINING 201: Maximizing CSI & Owner Retention
• Develop Customer FIRST Feature/Benefit Presentations
• Advanced Selling Skills
• Overcoming Objections
• Customer FIRST Communication Skills for Maximum Owner Retention
• Maximizing Technician Productivity
• Understanding Parts and Service Profitability Guides
Each Course Includes: 2 Full Days of Interactive Training with Role Playing and Test Certification, 2 Training Manuals and Lunch.
The boost you need – on your schedule!
DealerPRO Training Center
QUARTERLY COURSES!
Each course is offered on a quarterly cycle to fit
your dealership's business requirements.
Click here to register.
For Management Team
One Course: 3 Days
MANAGER TRAINING: How to Achieve 100% Service Absorption
• Fixed Operations Performance Metrics
• Telephone Techniques for Top Performing Advisors
• Maximizing Shop Productivity
• Parts and Service Guides to Net Profit Improvement
• How to Manage the 12 Step Service Drive Process
• Evaluate and Motivate Employees to Change
• Learn to Recruit Top Performers
• Design a Customer FIRST SMART Maintenance Menu
• Build a Profit Improvement Plan
Includes: 3 Full Days of Interactive Training, Role
Playing, Profit Calculators, Financial Statement Analysis and Test Certification, 4 Training Manuals, 4 Profit Calculators, Menu Template, Profit Improvement Plan and Lunch.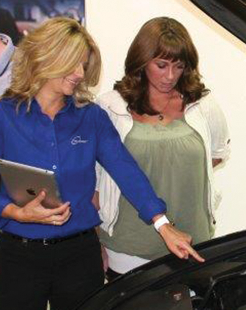 Our Training gets you and your people interactively involved to sharpen your communication skills and drive more service traffic.