 GUARANTEED RESULTS!
Our top dealer generated a first year increase in Service Gross Profits of more than $900,000!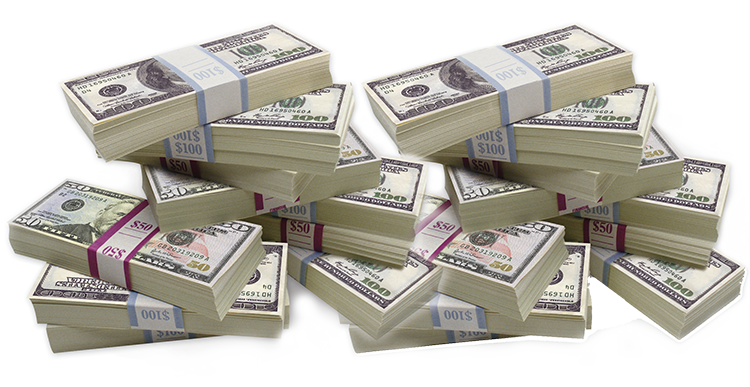 When you build customer loyalty and satisfaction that keeps them coming back for service, those added profits can cover 100% (or more) of your overhead … that's 100% Service Absorption. And that's what DealerPRO is all about.
A Total 360° Approach to Selling Service
Service is where you establish your own brand of performance. Service is where you distinguish your dealership. Service is the foundation of your dealership's reputation.
That's why, in selling service, your people need to know how to give 100% …
• 100% consistent professional service consultation
• 100% walk-around presentations
• 100% menu presentations
• 100% inspection presentations
• 100% active delivery / next appointment selling
• 100% professional phone presentations
• 100% owner retention, CSI & ESI processes
These are the rules your people should live by. With proven DealerPRO Training, you'll learn how to make these rules into dealership POLICY.
"Our Service Team has increased our Customer pay parts and labor Gross Profit by over 40%. Our best month showed an 87% increase over last year with HPRO at 2.8."
Nathan Dietz—Key Auto Mall
Every Service Advisor will be trained and motivated to achieve the highest levels of performance. You will cultivate and expand your existing customer base … and make more money—Guaranteed!
Call Kristin Williams toll free at 1-888-553-0100, or email results@dealerprotraining.com.
Dealers who add more than $200,000 in the first year are enrolled in the $200K Club, the Jewel in The Don Reed PRO Training Network. Member dealerships enjoy increased customer retention, improved CSI and up to 40% higher Service Gross Profits … or more!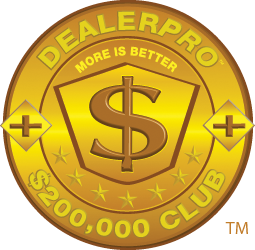 Better Trainers. Better Results.