 Don's mission is to help you achieve your true profit potential. He welcomes questions and enjoys pointing out opportunities.
Enjoy the videos … look at the articles … If you want to improve your operations, just ask Don.
Feel free to contact him–anytime.
Toll free at 1-888-553-0100
Or email dreed@dealerprotraining.com.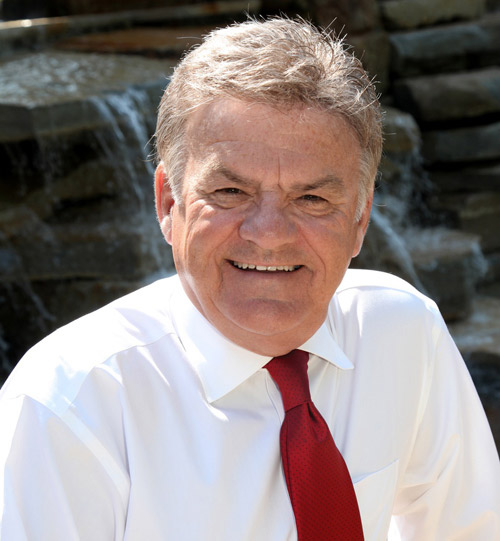 The Value of a Service Advisor
Achieving 2.5 Hours per RO
Are You Performance Driven?
4 Steps to 100% Service Absorption
The Cheapest Oil Change in Town
Thought Provoking Articles …
Better Trainers. Better Results.