Discover Your True Profit Potential!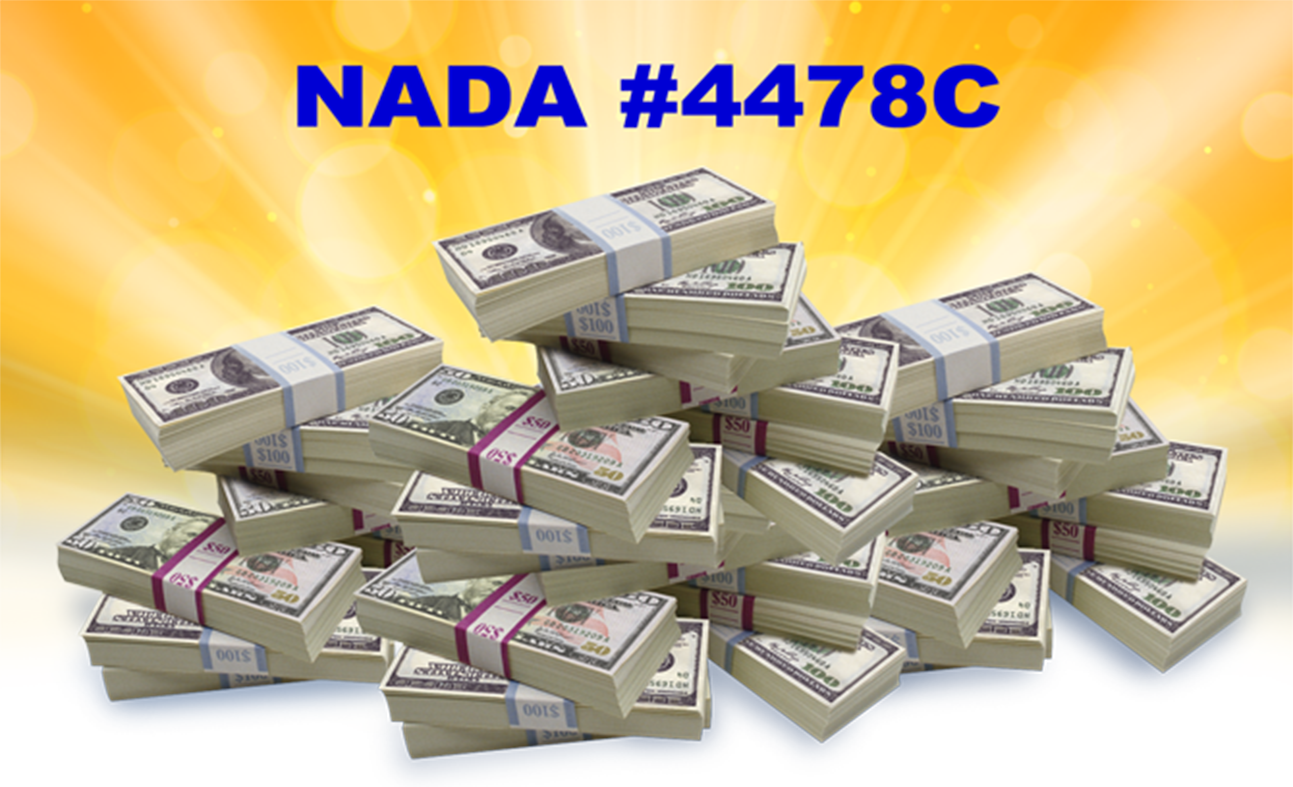 How much more service sales opportunity do you have?
If you are like most dealers, you are shorting yourself hundreds of thousands of dollars in the Service Drive ... and not optimizing CSI and Customer Retention. That's why it's so important to find out what your true service sales and profit potential is.
Fill out the confidential form below and pick up your results at NADA Booth #4478C