 Don Reed's dynamic approach to Fixed Ops makes sense because he's done it himself.
He was born in the business, starting in Parts at his Dad's dealership, getting first-hand knowledge and appreciation of the importance of Fixed Ops …
His 26 years of dealership experience includes being General Manager and Dealer Principal of his own stores in Alaska. He used his dynamic personality to attract customers, build customer loyalty … and achieve "100% Service Absorption."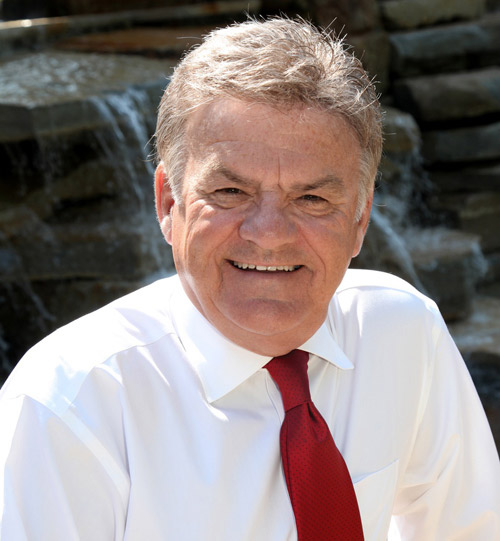 Here are some fun glimpses of a younger Don at work …
Hoisted Up For A Trade-In
Don Will Take Any Trade-In
Delivering What A Woman Wants
Low Down Hoe Down With $500
Do-Si-Do … Do You Have The Dough?
Don Creates Alaska's Hockey Rivalry
Alaska Hockey Takes On The World
Giving Back To The Community
Don Giving Back To His Customers
Don Will Sell Anybody's Cars!
Get A Warranty That Never Expires 😉
In Alaska, You Have To Be Tough
In Alaska, The Vehicles Have To Be Tough
No Huffing, No Puffing — Plenty Of Wind
Don Gets His Team Moving, Too!