 5-Day Collision Center Package —
Increase Your Body Shop Sales & CSI!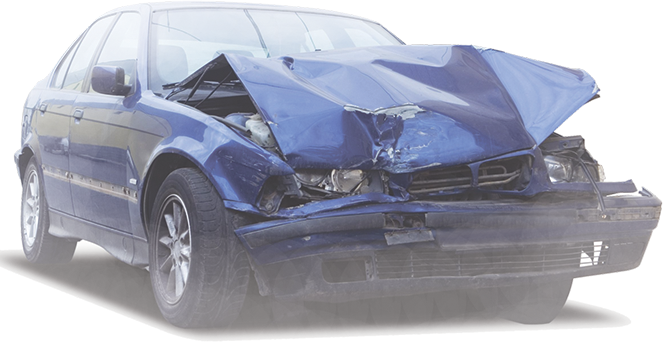 • Reduce Cycle Times • Boost Productivity • Increase Sales per Transaction • Improve Insurance Company Relationships
Performance will accelerate as you increase Shop Productivity by up to 40%
• Faster Completion Times
• Increase Sales Per RO
• Maximize Gross Profit Retention
• Improve Shop Layout and Production Systems
• Timely Parts Acquisition
• Build Inter-Industry Alliances
• Close More Estimates
• Monthly In-Dealership
Training
Estimator Training
• Meet & Greet
• Prepare Estimates
• Present An Upsell
• Make An "Active Delivery"
• Build Better Insurance Adjuster Relationships
• Improve Telephone Skills
• Increase Closing Ratios
Body Shop Manager Training
• Traffic Flow / Scheduling
• How To Manage The 8 Controllables
• Financial Statement Analysis
• Pay Plans That Motivate
• Performance Evaluations That Increase Productivity
• Stall Utilization
• Optimize Shop Productivity
• Boost Technician Productivity
• Build Estimator Closing Ratios
• Control Expenses
• Improve Gross Profit Retention
DealerPRO Body Shop Training is tailored to your needs.
A popular choice is 5 days In-Dealership training supplemented by 1-2 days a month follow-up for 6 months to ensure that the new processes are generating profits to plan.
Better Trainers. Better Results.