 5-Day Call Center Package–
Get More Customers in the Door!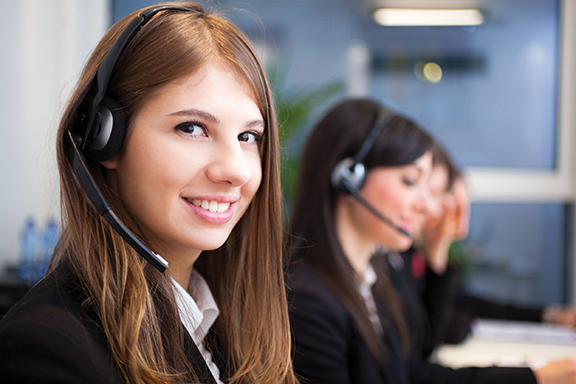 Practice, Practice, Practice—Effective scripts and role playing help your people become more professional and effective …
To achieve 100% service absorption, you need to generate more service appointments. This roll-up-your-sleeves, let's-get-it-done In-Dealership Training Program is designed to educate, inspire and motivate your people to do just that.
• Achieve Higher Levels of Service for Every Customer
• Increase Customer Appointments
• Increase Customer Retention
• Increase Sales & Profitability
• Improve Service Advisor Support
• Increase Service Sales at Reception
• Boost the Conversion Ratio for Declined Repairs
• Maximize Shop Productivity
• Boost CSI
Make Your Call Center (BDC) a Powerful Partner in Achieving 100% Service Absorption
Your people will learn their responsibilities
and how to perform them more effectively …
• Sell Service Appointments
• Initiate Pre-write RO
• Recommend Maintenance Services
• Maintain Appointment Schedule
• Customer Appointment Reminders
• Contact Special Order Parts Customers
• Contact No Shows to Reschedule
• Contact Open Recall Customers
• Perform CSI Surveys
• How to Stay Off Price
• How to Avoid Diagnosing
• Maintenance Menu Presentations
• Appointment Reminder-Day before & No-Show
• Appointment Reminder-First/Next Appointment
• Special Order Parts
• Open Recalls
• Regain Lost Souls & Lost Sales
• Merchandise Service Promotions
DealerPRO Call Center Training is tailored to your needs.
A popular choice is 5 days In-Dealership training supplemented by 1-2 days a month follow up for 6 months to ensure that the new processes are generating profits to plan.
Better Trainers. Better Results.