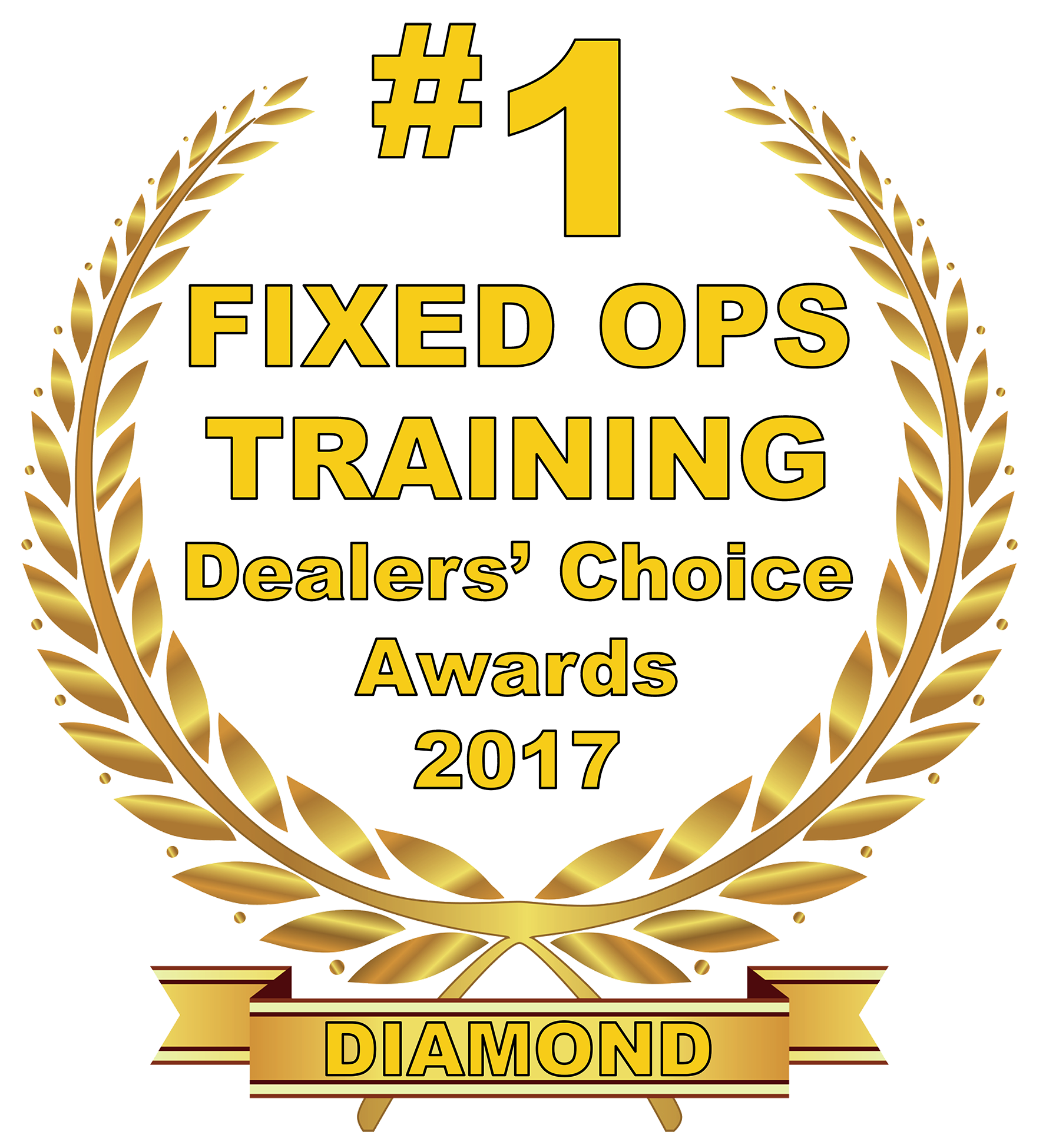 ---
A Busy Year for DealerPRO!
We expect more than 40 events to fill our calendar throughout the year–many of them one-day workshops.
So check this page from time to time for an event near you.
Our workshops score 9.9 out of 10 on a regular basis.
And, you can take advantage of these opportunities to get a FREE Profit Potential Analysis for your dealership
JANUARY
26 – 29:    NADA, New Orleans
30 – 31:    NTP STAG, Anaheim
FEBRUARY
28:    Hunter Engineering Workshop, St. Louis
MARCH
23 – 25:     Mid American Trucking Show, Louisville,
28:    Hunter Engineering Workshop, New Orleans
APRIL
13:     Don Reed presents to Massachusetts Automotive Dealers Association Executive Committee 10:30 a.m.

MAY
8 – 9:     Advisor 101:Two-Day Course at DealerPRO Training Center, Columbus
9:    Hunter Engineering Workshop, Canada
10 – 12:     Management Team 3-Day Course at DealerPRO Training Center, Columbus
11:     Hunter Engineering Workshop, Canada
19:    Don Reed presents the Profit Builders Workshop to an NADA 20 Group in Las Vegas – NADA Moderator: Paul West
21 – 24:    Agent Summit, Las Vegas – Visit DealerPRO Booth #318
JUNE
15:    Profit Builders Workshop – Massachusetts Automobile Dealers Association – Don Reed – Boston
23:    Profit Builders Workshop – NADA 20 Group – Ken Barnes – Las Vegas
JULY
18:     Hunter Engineering Workshop, Hunter Corporate Office, St. Louis, MO
24:    Profit Builders Workshop – NADA 20 Group – Don Reed – Boulder, Colorado
AUGUST
10:    Profit Builders Workshop – Hunter Engineering – Don Reed – Jacksonville, FL
SEPTEMBER
6 – 8:   Don Reed presenting at MarketPlace Master Dealership Series Expo, Dallas, TX. Attend Don's workshop and visit the DealerPRO booth.
15:   Hunter Engineering Workshop, Hunter Corporate Office, St. Louis, MO
18 – 20:   Digital Dealer Conference – Don Reed Quick Lube Workshop and Booth Las Vegas, NV

OCTOBER
17:    Profit Builders Workshop – Hunter Engineering – Don Reed – Philadelphia
20:    Profit Builders Workshop – Massachusetts Automobile Dealers Association – Don Reed – Boston

NOVEMBER
6 – 7:   Service Advisor 101 Course – Register Now! – Columbus, OH
8 – 10:   3 Day Service Management Course – Register Now! – Columbus, OH
6 – 10:   Don Reed presenting workshop at the RVDA Convention, Las Vegas. Stop by the DealerPRO Booth for special pricing.
13 -15:   Fixed Ops Conference and Expo, Las Vegas. Visit the DealerPRO Booth.

DECEMBER
14:    Profit Builders Workshop – Massachusetts Automobile Dealers Association – Don Reed – Boston

JANUARY 2018
22 – 23:    NTP STAG EXPO – visit the DealerPRO Booth – Grapevine, TX