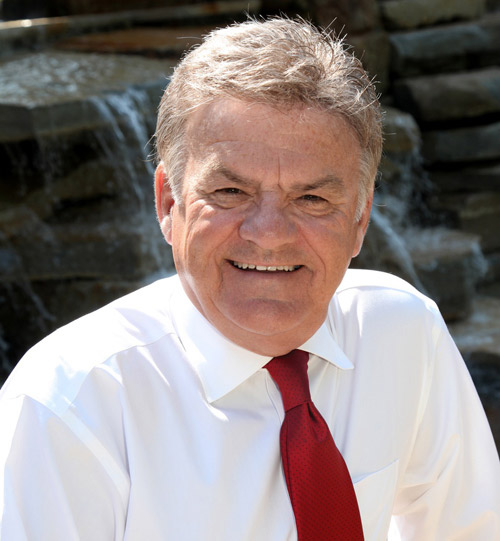 "For the second year in a row, automakers set an all-time U.S. sales record.
With all those new vehicle sales, you'd think their retail Fixed Ops traffic would grow so sales per RO and Service Gross Profits would reach record levels, too–right?"
— Don Reed, CEO
DealerPRO Training
Don't bet on it …
In reality, just the opposite is true in far too many service departments:
• Customer pay traffic is about the same as the previous year
• Profit margins on both parts and labor have declined
• Dollar Sales per Repair Order have declined
• Hours per RO have declined
• Quick Lube traffic has increased
YES– there are many dealers who are indeed experiencing record setting service profits …
so what's the difference between these dealers and the ones who are missing out?
I can sum it up for you in 4 words—Fixed Ops Sales Training!
Doesn't it just make sense that a professionally trained Service Team will outperform an un-trained group of service employees?
Out of all your service employees, which ones have the most direct impact on the performance trends listed above?
Answer:
The Service Advisors!
They have a bigger impact on your stores success or failure than do your Salespeople.
To make my point I ask that you consider the following questions:
1. Who gets the most incoming sales calls per day—Salesperson or Service Advisor?
2. Who meets and greets the most sales opportunities (Customers) per day—Salesperson or Service Advisor?
3. Who has the greatest impact on Owner Retention—Salesperson or Service Advisor?
4. Who has the greatest impact on Brand Loyalty—Salesperson or Service Advisor?
5. Who needs Communication Skills and Sales Skills Training—Salesperson or Service Advisor?
The answers to questions 1, 2, 3, and 4 are of course "The Service Advisor" The answer to question number 5 is BOTH the Salesperson and the Service Advisor.
Just going through the motions …
I have found that too many dealers have Service Advisors in their service departments answering the phones, greeting customers in the service drive, handling customer complaints, explaining mechanical repairs, etc., who have had ZERO training of any kind other than how to use the phone and input data into their computer. Below is a partial list of the key processes every Service Advisor MUST be trained on before they ever speak to their first customer:
1. How to answer an incoming call and sell an appointment
2. How to properly schedule an appointment
3. How to properly meet & greet the customer in the service drive
4. How to conduct a walk-around at the vehicle with the customer
5. How to always Put the Customer FIRST throughout the entire day
6. How to train a customer with a Maintenance Menu
7. How to present the features and benefits of the technician's MPI recommendations
8. How to always offer a customer alternate choices
9. How to overcome objections
10. How to conduct an active delivery
11. How to schedule their next appointment
Here is a shocking fact for you to ponder:
Failure to properly train your Service Advisors on all of these processes can cost
an average dealer about $144,000 a year in lost Fixed Ops Gross Profits PER ADVISOR.
So if you have 4 untrained Service Advisors, your are losing about $576,000 a year
(4 x $144,000) in Fixed Ops Profits every single year you are in business!
Now compare that to whatever your costs are for a professional training program and I can assure you the return on investment is enormous!

Here's how I calculated these numbers:
Based on our experience here at DealerPRO Training over the past 15 years, working with hundreds of dealers in the U.S., Canada and the United Kingdom, we have found that those dealers who consistently follow the processes I've listed above will produce
• Additional .5 Hours Per Customer Pay Repair Order
• 75% labor margin
• 80% parts to labor ratio
• 45% parts margin
• 10% increase in customer pay traffic
• Optimized CSI
YOU CANNOT AFFORD TO NEGLECT TRAINING YOUR SERVICE TEAM!
For those Dealers who are committed to make on- going training a culture within their dealership, I'm betting this year will be another sales record in both sales and service. Do the math in your own store or you can contact me to arrange for your FREE Profit Improvement Plan.
The bottom line is this: "Everyone needs to be properly trained how to always Put Your Customers First!"
Call me toll free at 1-888-553-0100
Or email dreed@dealerprotraining.com.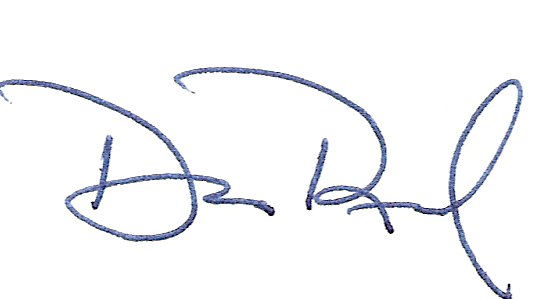 Don Reed, CEO
DealerPRO Training